COFFEE WITH A CAUSE
(giving to what matters)
Sourcing the the world's rarest and highest quality specialty coffees with a focus on sustainability, climate change, and charitable giving.
Order Now
Order Now
Phil
"I purchased one bag of Central Line Coffee thinking -it can't be much better then the other premium coffee's I buy. It was incredible. I was astounded by what I tasted"
Joe
"Wow! I'm very impressed with Central Line Coffee. I brewed a cup with my Hario V60 at a ratio of 17:1 and water of 207 degrees. The result was a perfectly round cup with some nice bright notes. Looking forward to my next cup!"
Jason
"Absolutely- we love it. We're working our way through the a-line espresso blend. It rocks! "
Featured items
With a focus on quality we offer three blends, one dark, one light, and one decaf.
Dialysis Decaf (Coming Soon)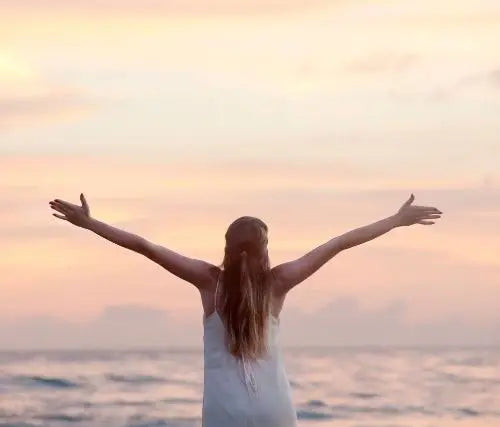 Giving Back
LBCA
The Lobular Breast Cancer Alliance (LBCA) engages patients, clinicians, and researchers to increase knowledge of lobular breast disease and promote lobular breast cancer research
Learn More
Learn More

Giving Back
AAEM
AAEM established its Foundation for the purposes of (1) studying and providing education relating to the access and availability of emergency medical care, and (2) defending the rights of patients to receive such care, and emergency physicians to provide such care. T
Learn More
Learn More